Accessories, Aramax, Coils, Coils
Aramax POWER Coils 0.14ohm
Product Points: 3 Points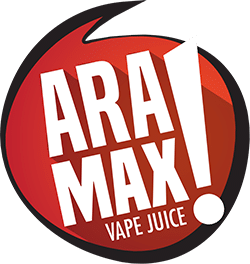 Replacement heating coil for Aramax POWER with resistance 0,14 ohm. This coil replaces the chimney in the tank which prevents loss of flavor of your e-liquid. Pure organic cotton in each coil secure massive clouds without compromise.
Manufacturer: Aramax
Resistance: 0.14 ohm
Compatibility: Aramax POWER
ⓘ Drip a few drops of your e-liquid directly on the cotton inside the new heating head and let it soak. This will ensure your coil does not burn out.
Quantity
1 - 4
5 +
Price

€

4.00

€

4.00

€

3.50

€

4.00