Advanced, E-cigarettes, Expert
Aramax Power Kit 5000mAh GOLD
Product Points: 42 Points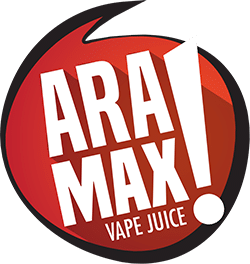 Aramax POWER GOLD kit is a standard vape pen style e-cigarette with a huge battery with capacity 5000mAh and output wattage of 55W. This GOLD limited edition is made only in 10.000 pieces in the whole world. The button on this e-cig informs you about the battery capacity with the colour LED light. Aramax POWER uses stainless-steel coils with a resistance of 0.14ohm and it replaces the chimney in the tank, which means there's no loss of flavour. To further prevent leakage, POWER adopts a top air intake within the tank. Unlike other traditional top airflow devices, the unique structural design of the POWER'S six huge air pipes results in superior airflow. Without a doubt, this device is a beast in every way.
Available in BLACK
Manufacturer: Aramax
Battery: 5000mAh, Built-in
Output Wattage: 55W
Thread:  510 Adapter, Custom
Dimensions:  150 x 28 mm
Tank: 2 ml (5 ml without the adapter)
Accessories: Spare Pyrex Glass
Coil: Aramax POWER coils

Availability:
Out of stock
€42.00 €42.00
Out of stock

Electronic cigarettes in standard vape pen style are still extremely popular. Especially sub-ohm adaptations for direct lung vaping (DL). That is the thing that Aramax Power is doing. And they are doing it well. What's more? Compared to quite similar models it has better than expected parameters.
This is very true for the battery, which has 5000mAh and offers enough time throughout the day of vaping. Likewise, you don't have to stress over power, 55W allows Aramax with its heating coils to make full-bodied vapor clouds. Besides, heating heads are perfectly designed. Their length replaces the chimney in the tank, and there's no loss of flavour. They also produce distinctive taste due to pure organic cotton and stainless-steel coils.
Every head offers 2 stainless-steel coil with a total resistance of 0.14ohm. This ensures exceptionally huge clouds of vapor with realistic e-liquid flavor. With solid performance and high capacity, Aramax Power offers the last word direct lung vaping experience that you will love.
ARAMAX POWER 5000mAh Electronic Cigarette Kit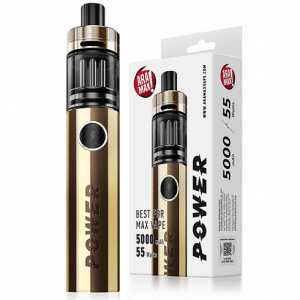 Dimensions: 150mm x 28mm
Output power: max. 55W
Coil resistance: 0.14Ω
Battery: 5000mAh
Charging: micro USB port
Tank volume: 2ml (TPD)
Thread: Custom, 510 Adapter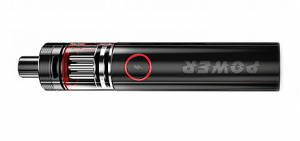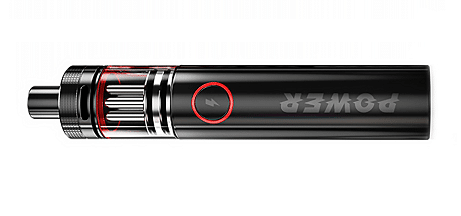 The practical top filling system features a child lock. To fill the tank with a volume of 2ml, simply push the top cap down and so unscrew it. The two big side holes, you won't have any downside with any bottle of e-juice.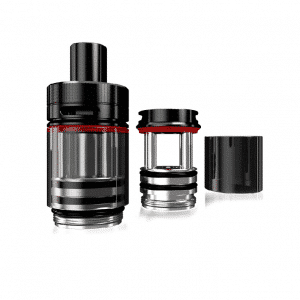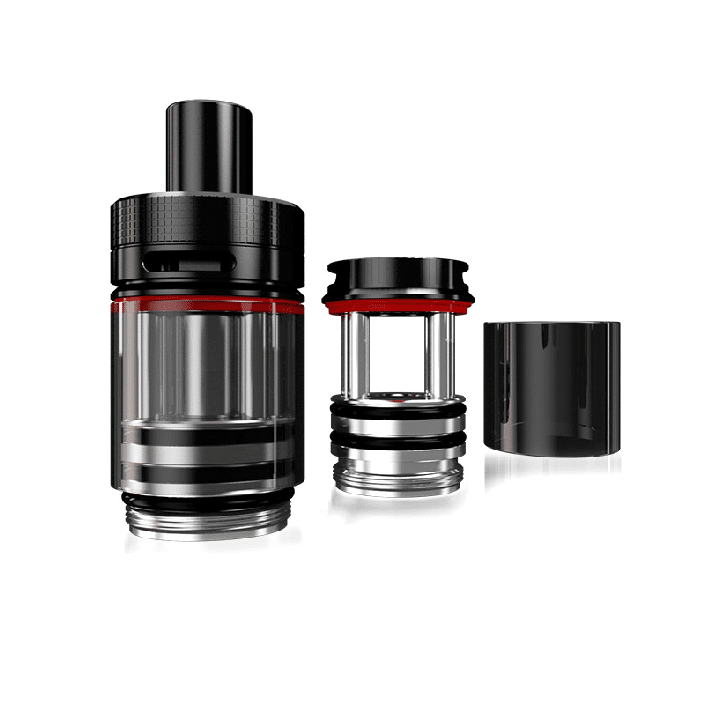 With ARAMAX POWER you don't need to be concerning about not having enough battery or managing massive multi-battery mods. One totally charged 5000mAh battery is enough for more than 25ml of liquid. Charge it at any time via the micro USB port which also informs you about the battery capacity with its color LED button.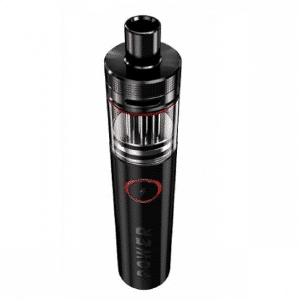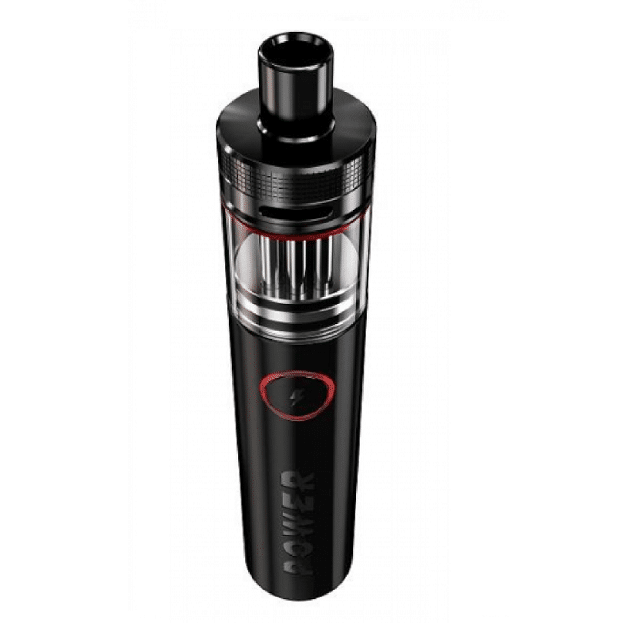 Compact all-in-one structure with a 510 connector.
The large heating coil replaces the chimney in the tank and produces to you a rich vape. Inside, there are two stainless-steel coils with a total resistance of 0.14ohm. That offers quick heating and the creation of big clouds of vapor.
Packing:
1 x Aramax Power
2x SUS316 0.14 Ohm Dual Coil
1x 510 connector + key
spare parts
1 x micro USB charging cable