Accessories, Aramax, Coils, Coils
Aramax Vaping Pen Coil 1,8ohm
Product Points: 2 Points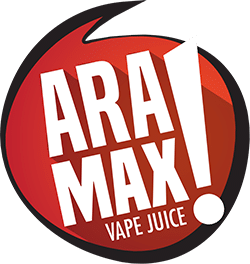 Replacement heating coil for Aramax Vaping Pen with resistance 1,8 ohm for MTL. It is simply screwed into the base of clearomizer. Inside of the head. There is a dual coil with the total resistance of 1,8Ω. Organic cotton inside the head also ensures excellent e-liquid flavour.
Manufacturer: Aramax
Compatibility: Aramax Vaping Pen 900mAh
Resistance: 1,8 ohm
ⓘ Drip a few drops of your e-liquid directly on the cotton inside the new heating head and let it soak. This will ensure your coil does not burn out.
Quantity
1 - 4
5 +
Price

€

2.50

€

2.50

€

2.00

€

2.50