Advanced, Aspire, Aspire, Brands, By Brand, By Type, E-cigarettes, Mod / Pod Mod, Pod System, Starter Kits
Aspire BP60 Pod Mod Kit

Aspire BP60 is a monster power pod mod that comes in a small package. It has a massive 1400mAh built-in battery and can fire up to an impressive 60w. With its adjustable airflow, manual or auto draw, simple side filling pod system and type C charging port, this pod is easy to customise and easy to operate. As is true to Aspire, you can expect pure and unbeatable taste from included BP coils and pleasurable vaping, which will suit both new and existing vapers.


BP60 Vape Kit by Aspire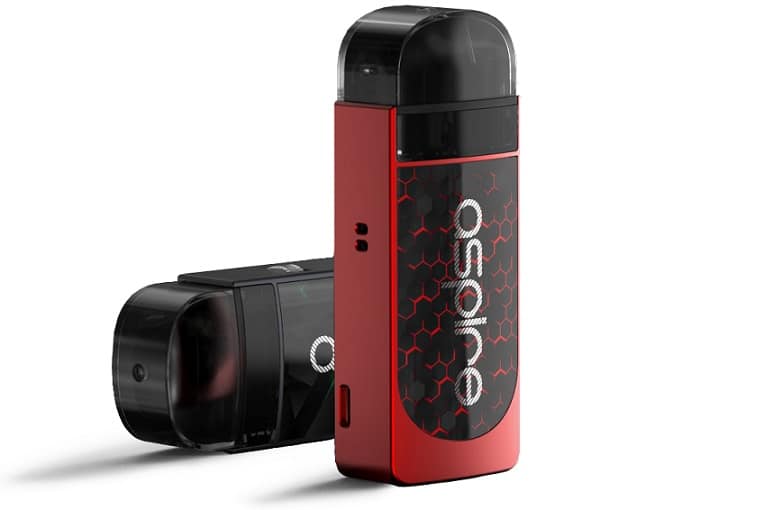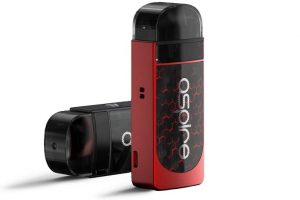 Aspire BP60 is a small but mighty powerful pod mod with a 1400mAh internal battery and up to 60W working power. You can use it in both auto-draw and manual button activated mode, depending on your preference. It has an adjustable airflow control system, which is accessible on the side of the mod. That way, you can alternate between wide open, all the way down to restrictive vape. Its top pod is secured to the battery via magnets, and it's straightforward to attach and detach.
Dimensions and Specifications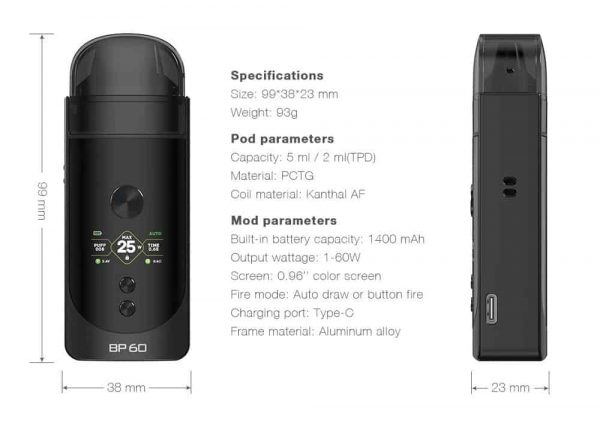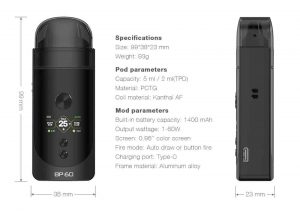 The kit is compatible with BP60 0.3Ω mesh coils, 0.17Ω coils and BP60 0.6Ω double shots coils. The intelligent and clever feature will automatically let you detect your coil's resistance, offer appropriate wattage, and save you the hassle of doing it yourself! If you, however, like to do it yourself, a manual setting is available too.
BP60 Pod Kit in Detail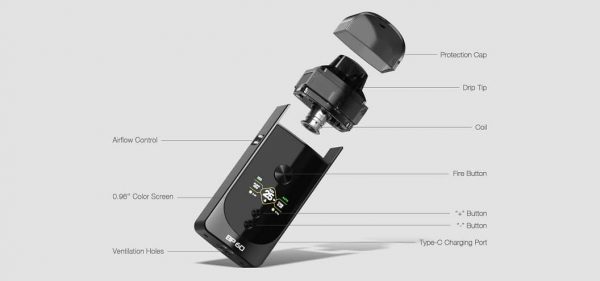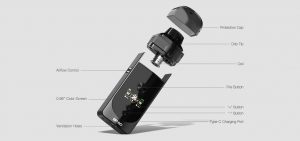 BP60 pod kit's internal battery is charged via type C USB cable in no time, which means less time charging and more time vaping! Aspire BP60 is a powerful pod mod with many great features, available in a range of attractive colours. It provides authentic flavour and quality, as you will expect from Aspire products.
Incredible Flavours
BP60 smashes through the regular performance of regular pod systems. Not only does it provide an intense flavour, which is comparable to an RDA, it also comes equipped with thoroughly tested coils that give it a smooth airflow. This incredible flavour performance is like vaping gastronomy.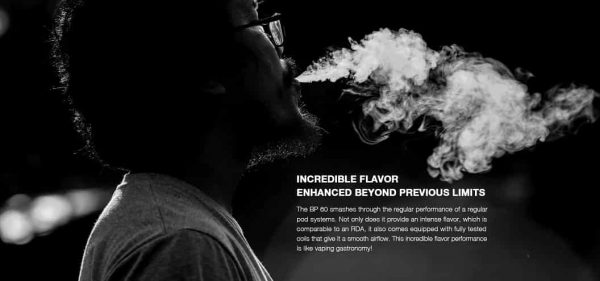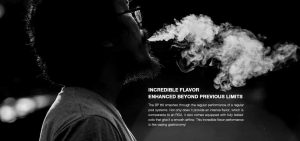 Highlights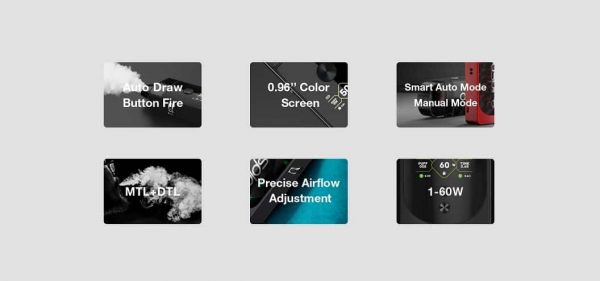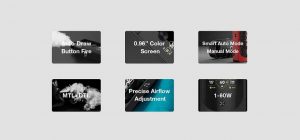 Precise Airflow Adjustment
With a side-access airflow control system, BP60 suits a wide rade of vaping styles, from wide-open cloud-capable to a smaller, more refined setting, best suited for comfortable and precise airflow according to different coils.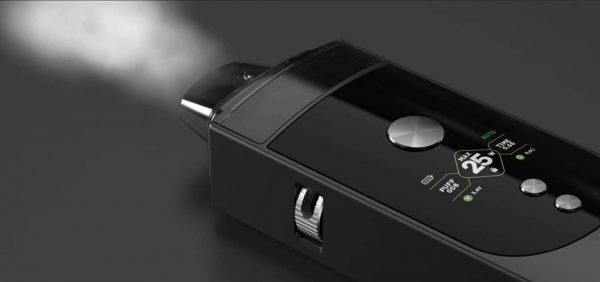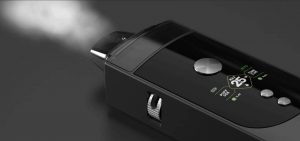 Efficient Airflow Organization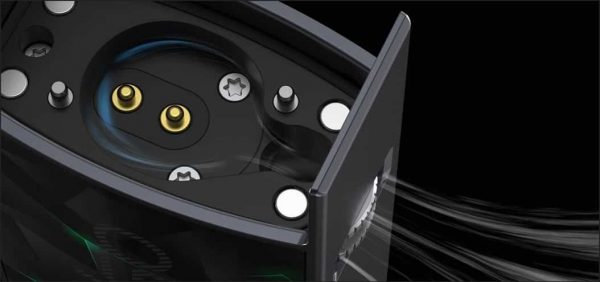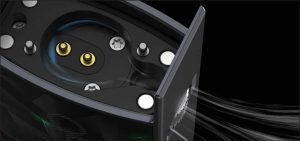 Aspire BP60 Mesh Coils
You can choose from 3 different resistance types. 0.17-ohm mesh coil (45-55W), 0.3-ohm mesh coil (30-40w) and 0.6-ohm double shot – dual heated coil (15-25w). No matter which one you choose, BP60 coils will get an instant and continuous flow of unbeatable and lasting flavour. Due to BP60 mesh coil construction, these coils are extremely durable, so you can expect a long time of uninterrupted vaping time before you need to replace them. Are Aspire BP60 mesh coils for MTL or DL vaping? Aspire BP60 coils can be used for both MTL and DL with the help of airflow control. By adjusting the amount of air hitting the coil, you can easily tune in MTL draw or restricted direct lung vaping.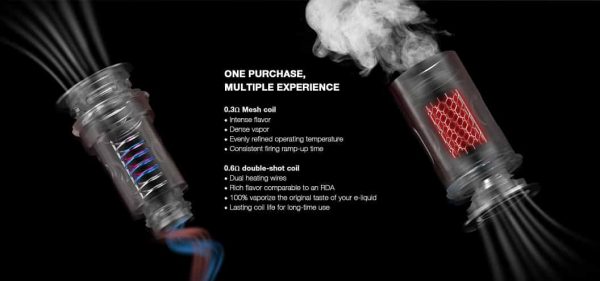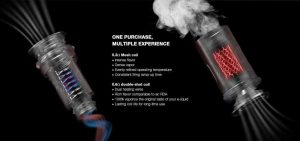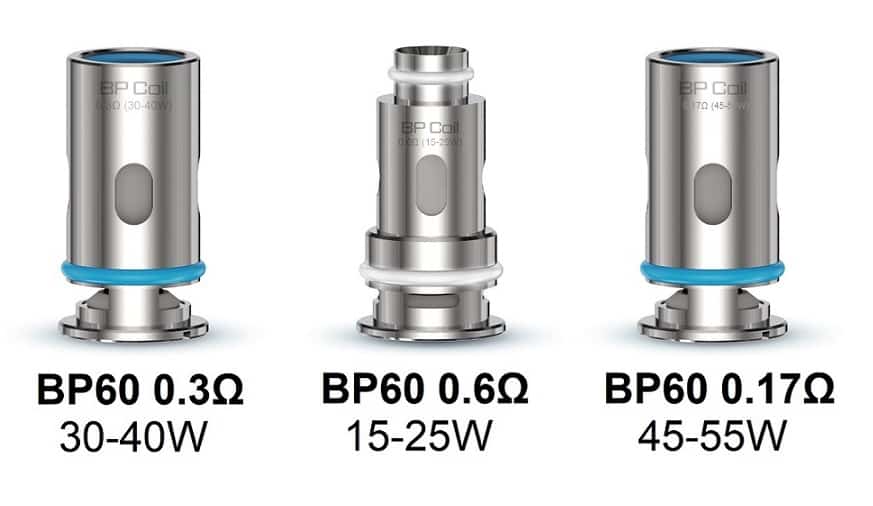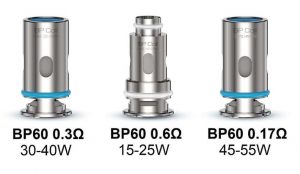 0.96" Colour Screen
The vape kit has a simple but informative colour display with all necessary information, including a puff counter and smart wattage suggestion.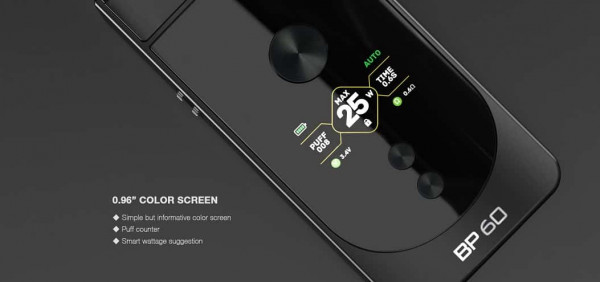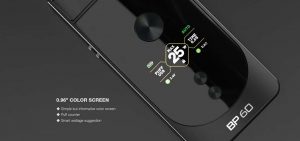 Smart Auto Mode
The intelligent and clever feature will automatically let you detect your coil's resistance, offer appropriate wattage, and save you the hassle of doing it yourself!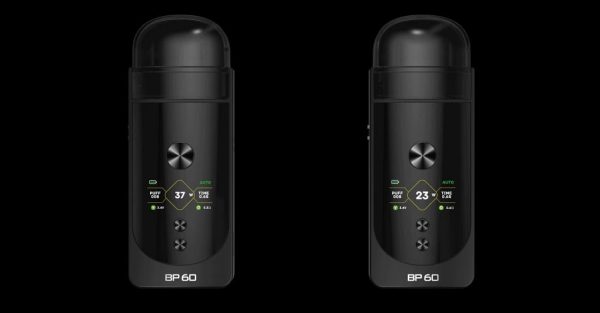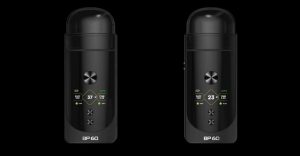 Auto draw or button fire? Both!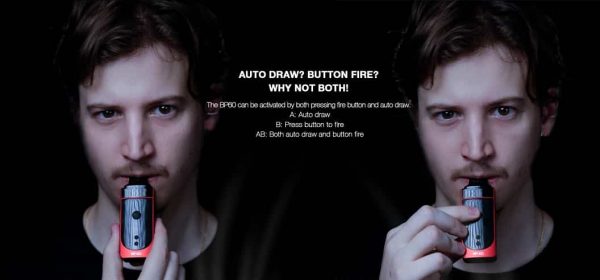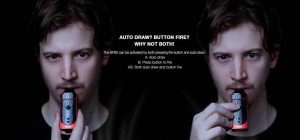 Dual Independent Air Switches
The special high post design of air switches will prevent condensate and work efficiently no matter how you attach the pod.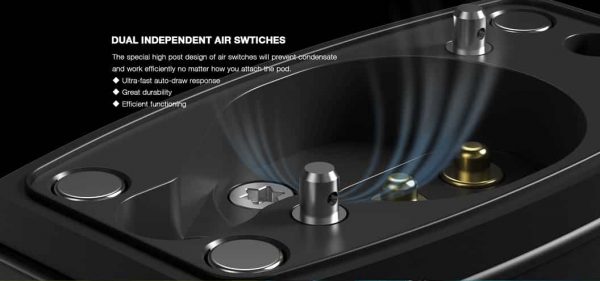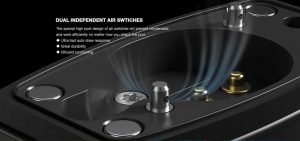 Top Side Fill
A strong, simple magnetic connection helps locate and secure the pod to the battery body of the BP60. Just a simple lift, and the two can be separated for coil replacement or refilling.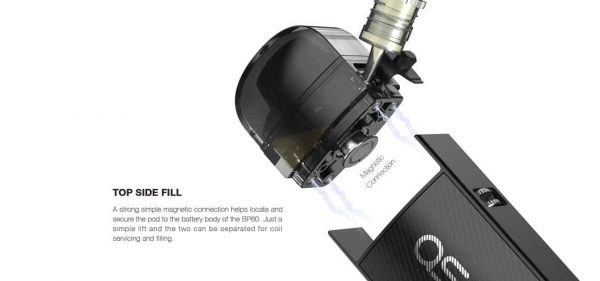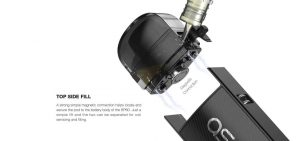 Bp60 Battery and Quick USB-C Charging
Equipped with a large 1400mAh fixed battery, you can charge easily with Type-C 5V/2A cable for faster charging time.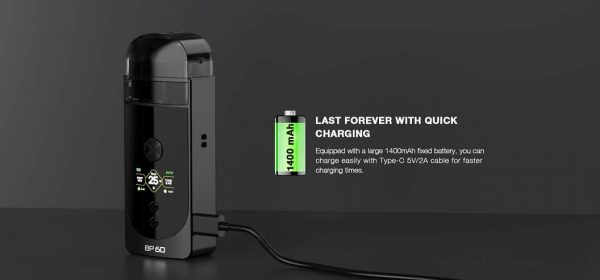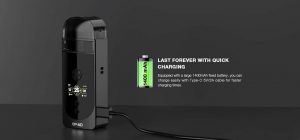 Packing:
Aspire BP60 Pod System 1400mAh
BP60 Pod 2ml
1x  BP60 Coil 0.6Ω
1x  BP60 Coil 0.3Ω
Cord String
USB Type-C Cable
User Manual