Accessories, Aspire, Brands, Tanks
Aspire Cleito Disposable Vape Tank

Aspire Cleito Disposable Shot is a simplified 27mm diameter disposable vaping tank, integrating an irreplaceable 0.3Ω mesh coil with organic cotton and linen fibre wick, which improves flavour for the best vaping experience. Cleito Shot tank has a 2ml e-liquid capacity, featuring a top filling design and a fixed airflow system. Aspire Cleito Shot disposable tank is durable and impact-resistant PTGC plastic. This Aspire Shot vape tank is designed for vapers who wish to experience sub-ohm vaping without the hassle and maintenance of a standard sub-ohm vape tank. Price per one tank
| | |
| --- | --- |
| Manufacturer | Aspire |
| Dimensions | 45 x 27mm |
| Capacity | 2ml |
| Thread | 510 |
| Refilling | Top Filling |
| Coils | Built-in 0.3Ω mesh coil |


Aspire Cleito Disposable Shot Tank
Aspire Cleito Shot is a simplified 27mm diameter disposable vaping tank, integrating an irreplaceable 0.3 Ohm mesh coil, giving an increased surface area that enhances your vapour production. The combination of an organic cotton and linen fibre wick improves flavour for the best vaping experience. Cleito Shot tank has a 2ml e-liquid capacity, featuring a top filling design and a fixed airflow system. Aspire Cleito Shot Disposable Tank is durable and impact-resistant PTGC plastic, meaning fewer broken tanks or shattered juice. This Aspire Shot vape tank is designed for vapers who wish to experience sub-ohm vaping without the hassle and maintenance of a standard sub-ohm vape tank.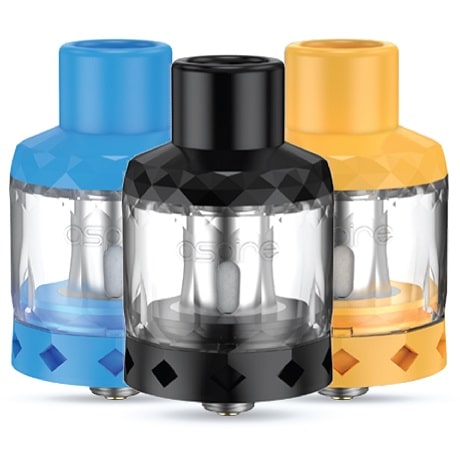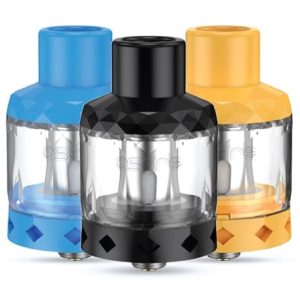 Dimensions of Disposable Cleito Shot Tank
Dimensions (including 510 drip tip): 27 x 45 mm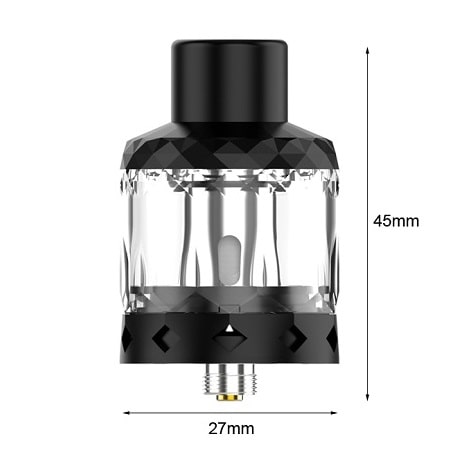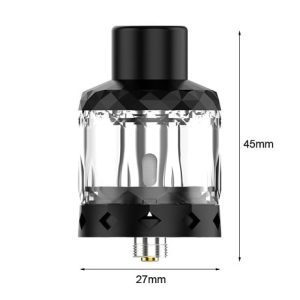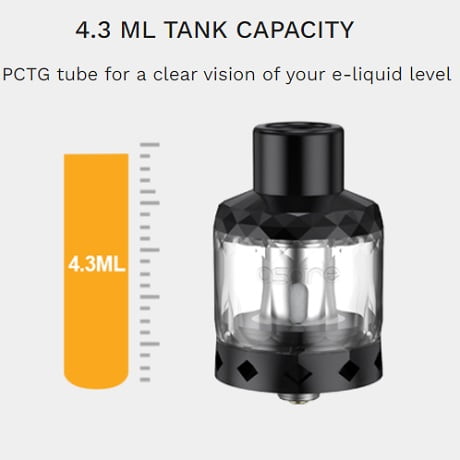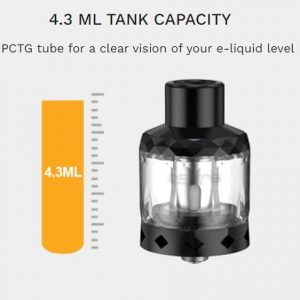 Components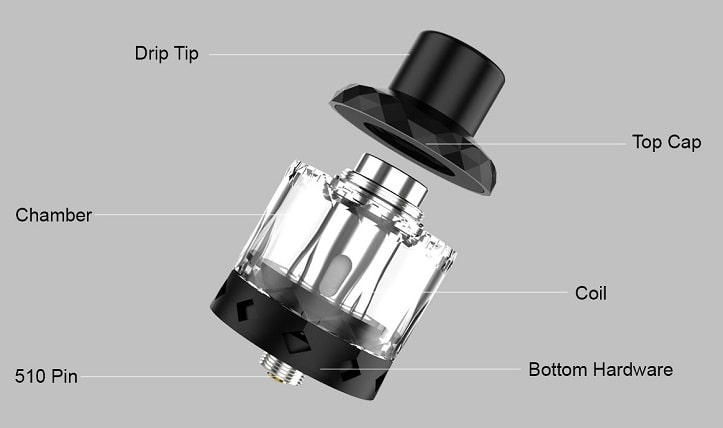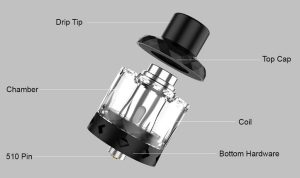 Super Efficient Wicking
The blended linen fibre and eco-friendly cotton materials significantly improve wicking efficiency and flavour production.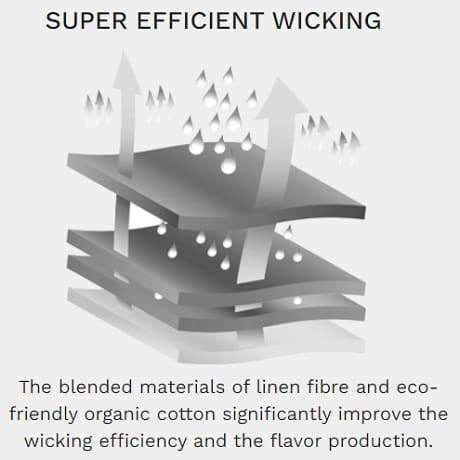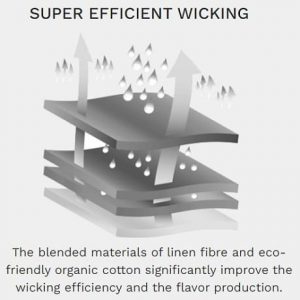 Top Fill Design
Utilizing the simple fill design, un-screw open the top cap and fill your Cleito Shot Tank with your favourite e-liquid.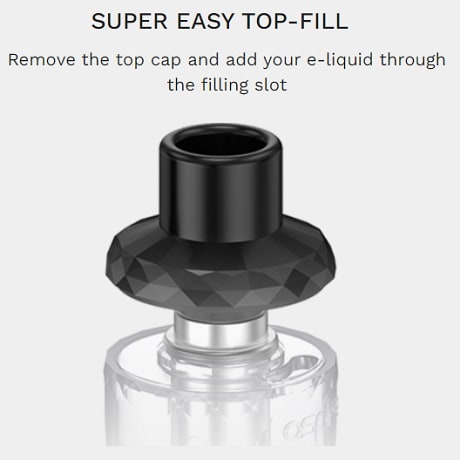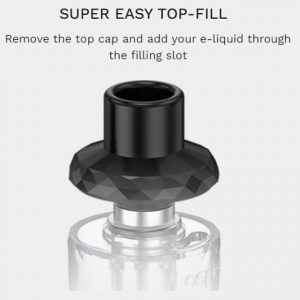 Package  Contents
3x Cleito Shot Tank
1x Refilling guide and warning card
| | |
| --- | --- |
| Brand | Aspire |
| Vaping Style | Direct Lung (DL) |
| Colour | Cloud (White), Cyan (Blue), Mango (Yellow), Night (Black) |