Bases & Flavors, E-liquids, Fruit, Menthol, Shake&Vape, Shortfill
Frozen – FJ's 50ml Shortfill
Product Points: 13 Points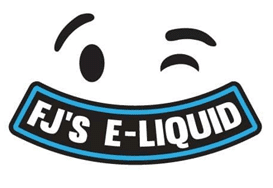 Frozen e-liquid by FJ's is a cold tropical sensation of crisp kiwi and refreshing watermelon with a splash of ice cool koolada. Frozen is fresh and fruity e-juice and it's the right choice for your all-day vape. FJ's e-liquids are manufactured in the US.
Manufacturer: FJ's
PG/VG Ratio: 30/70
Flavour: Kiwi, Watermelon, Ice Koolada
Nicotine strength: 0 mg
Bottle size: 60ml (50ml of e-liquid)
ⓘ Just add nicotine booster to get your desired strength.
Frozen- FJ's  50ml Shortfill e-liquid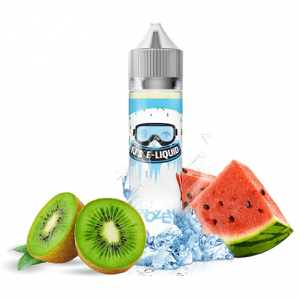 HOW TO USE SHORTFILL E-LIQUIDS?
STEP 1 – Open the bottle
Press the cap down &
unscrew completely.

STEP 2 – Pour nicotine booster
to the level of your
preferred strength.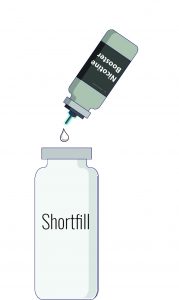 STEP 3 –  Shake for 1 minute
Wait for 5 minutes before using.
For the best results wait
24 hours before use.
Enjoy the experience!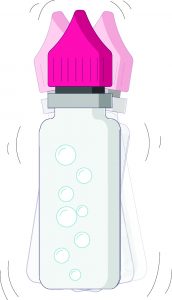 How To Choose E-liquid Nicotine Strength?