Advanced, Brands, By Brand, By Type, E-cigarettes, Geekvape, GeekVape, Mod / Pod Mod, Pod System, Starter Kits
GeekVape Aegis Boost PLUS Pod System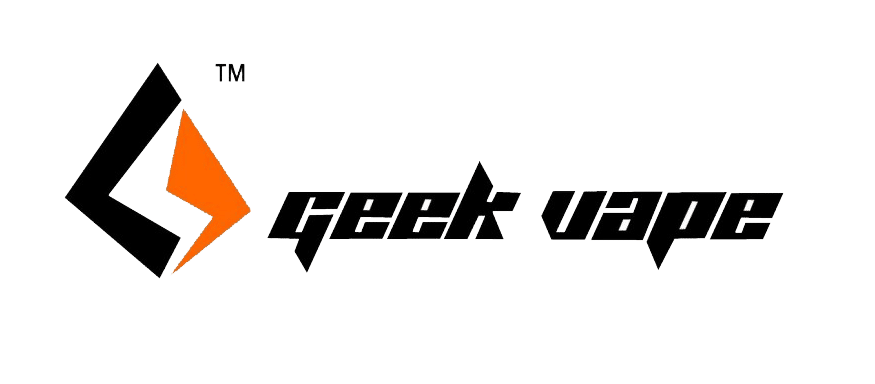 GeekVape Aegis Boost PLUS pod system is a larger brother of popular and the most durable pod system Aegis Boost. Boost Plus is IP67 rated, meaning it's dustproof, waterproof and shockproof. It's powered by a single 18650 battery with a power range of up to 40W. The pod tank is sealed with ultrasonic technology to prevent leakage, and it also has adjustable airflow at the front. Aegis Boost PLUS is compatible with G Boost Formula Plug&Pull coils. And as always, they will provide you with nothing less than crisp and authentic flavour for days.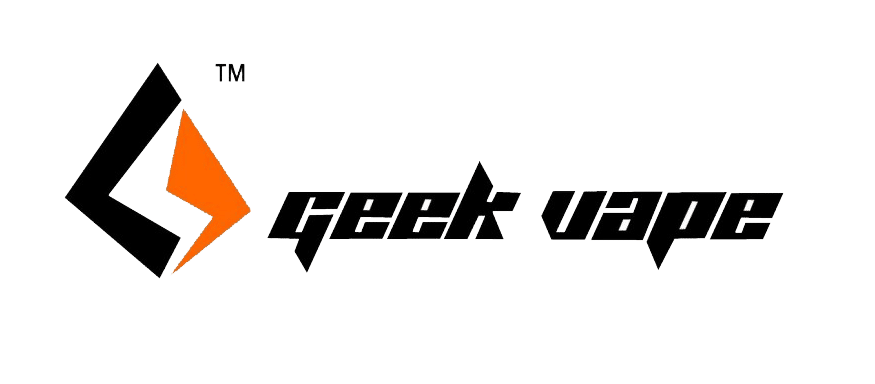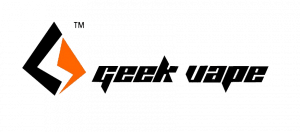 Aegis Boost PLUS 40W
Geekvape Aegis Boost PLUS Kit is an upgraded version of the highly popular Aegis Boost Pod Kit. The most obvious difference is that the Boost Plus is a bit bigger and powered by a single 18650 battery with an adjustable power range of up to 40W. Hence you can swap batteries without having to wait to charge your kit. Another improvement is the pod tank, which now comes sealed with ultrasonic technology. In other words, its airtight prevents any condensation, and the tank shouldn't be leaking, which was a common issue for the previous version of the Aegis Boost pod system.
The new Aegis Boost Plus is compatible with GV Boost mesh coils, which can be used for MTL (nic salts) & DL vaping experience depends on which coil you use. You can be sure of getting great flavours and variety to suit your vape style. As always, with any Aegis line product, the pod system has the IP67 rating, making this pod system waterproof, dustproof and shockproof as a standard. You can charge your Boost Plus in no time via a micro USB type 2A charging port. However, we strongly recommend the use of an external charger. The GeekVape Aegis Boost Plus is an awe-inspiring piece of kit, easy to operate, durable and sports attractive look and provides fantastic flavour.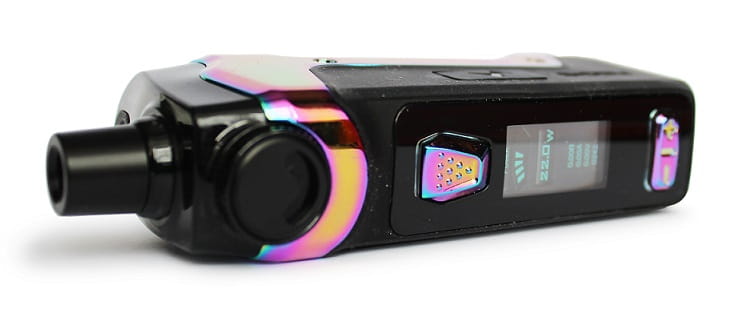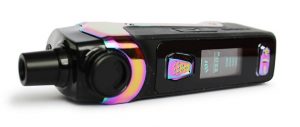 Aegis Boost PLUS Dimensions
Aegis Boost Plus pod mod measures 114.2 x 49.5 x 28.6 mm. It's bigger than its predecessor, but it's still a very compact device that fits comfortably in hand.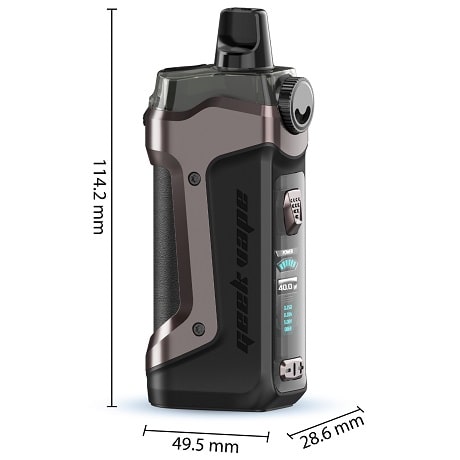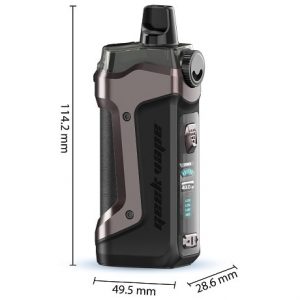 Specifications, Wattage and Display 
Geekvape Aegis Boost Plus comes with an advanced AS chip, which provides you with different vape modes as well as a significant number of safety features. It's easy to use thanks to its large 0.96 inches TFT colour screen display, and it has max 40W power output.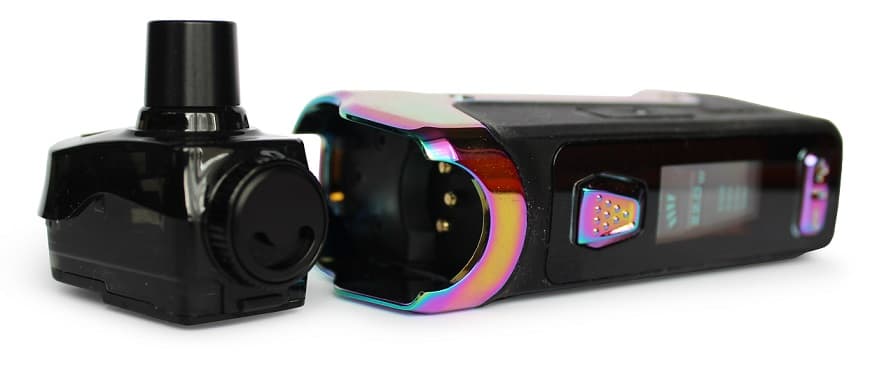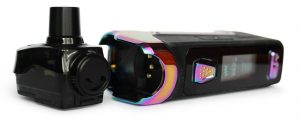 18650 Batteries and Charging
GeekVape Boost Plus uses a single 18650 battery, which is easily inserted at the bottom of the mod and the micro USB type 2A charging port on the side.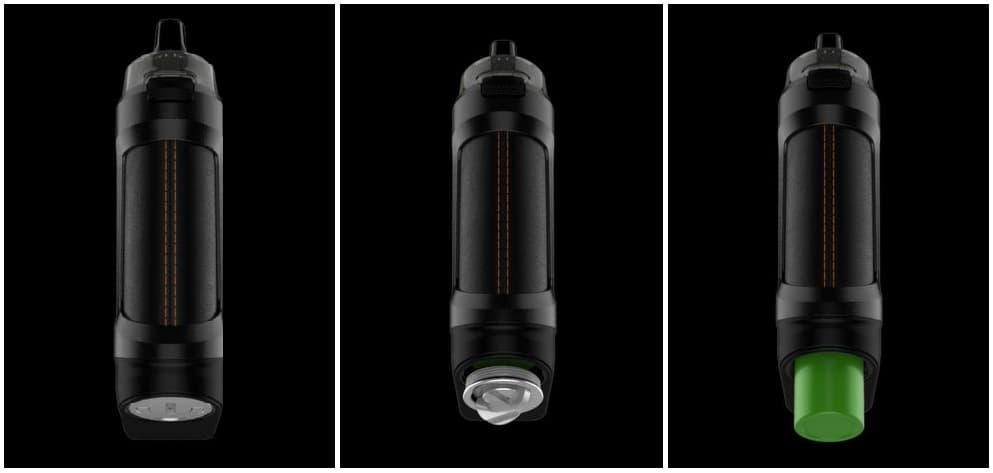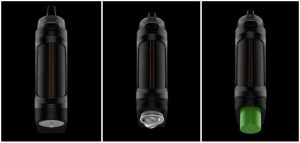 IP67 Rating, Pod for Extreme Outdoor Activities
Like any other GeekVape vapes, even this pod has the IP67 rating, which makes this e-cigarette waterproof, dustproof and shockproof, and it's perfect for extreme outdoor activities. What does IP67 mean? Water-resistant, can be submerged in up to 1 meter for up to 30 minutes. Dustproof, able to withstand dirty environment and can be easily cleaned. Shockproof, no need to worry about breaking by accident.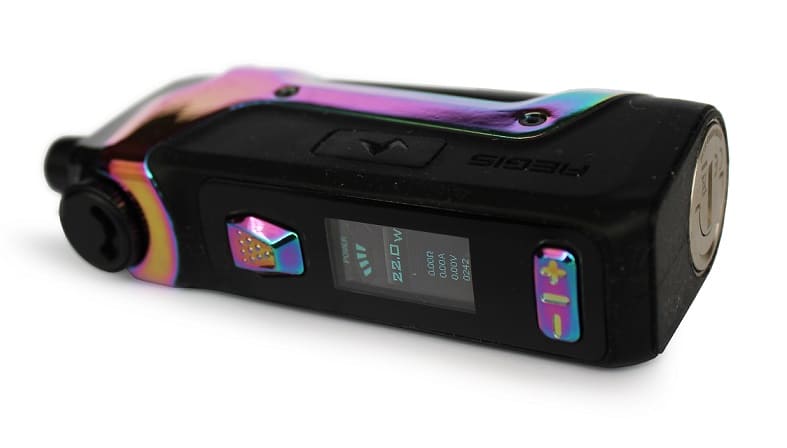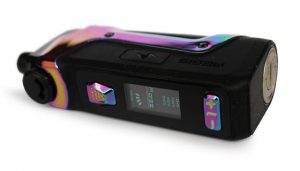 Boost Plus Replaceable Tank with Ultrasonic Technology
The Boost Plus replacement pod has a massive 2ml capacity, so you can vape longer without refilling. Whenever you need to refill it, Boost Plus has easy access top-refill pod design. It has a transparent black tank, which means that the current level of e-juice is easily visible. The sealed ultrasonic technology on the bottom secures the air-tightness of the tank for the perfect zero-condensation tendency, which also prevents the tank from leaking.

Aegis Boost Coils Compatibility
Geekvape Aegis Boost Plus is compatible with G Boost mesh coils as well as its little brother Aegis Pod System. These mesh coils are highly durable and carry unbeatable flavour too!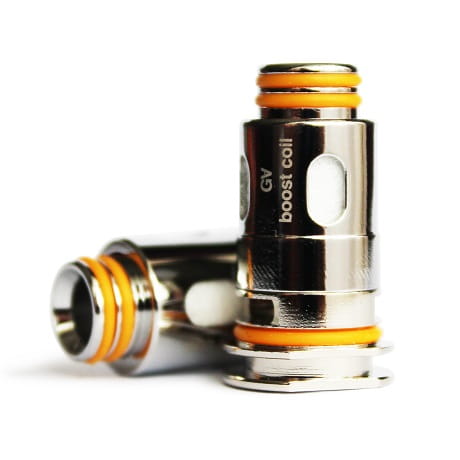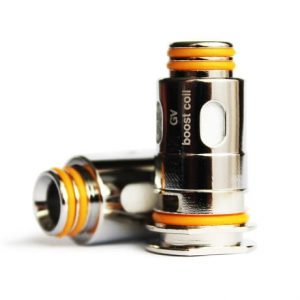 Packing:
Aegis Boost Plus 40W Pod Mod
Aegis Boost Pod Tank 2ml
1x G Coil Boost Mesh Coil 0.4Ω (pre-installed)
1x G Coil Boost Mesh Coil 0.6Ω
Spare Drip Tip
Micro USB Cable
Quick Start Guide
| | |
| --- | --- |
| Colour | Almighty Blue, Aura Glow, Classic Silver, Space Black, Gun Metal |
| Brand | GeekVape |
| Vaping Style | Direct Lung (DL), Mouth to Lung (MTL) |