60ml, By Brand, By Size, E-liquids, Elda, Fruit, Sweet
Granny's Strudel – Elda Shortfill
Product Points: 14 Points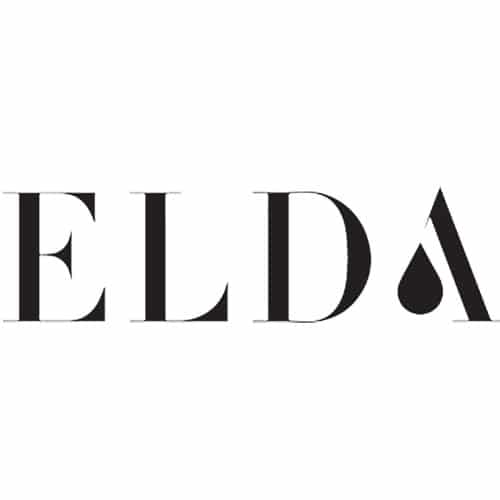 Definitive dessert vape, characterized by a tone of crisp apple slices, dusted in cinnamon and baked into a delicious flaky pie crust. This e-liquid is a unique touch of your granny.
Elda Granny's Strudel contains 70% of vegetable glycerin. A higher ratio of VG guarantees the production of massive clouds and smoother hits. It is a perfect base for cloud chasing and direct lung vaping (DL).
Manufacturer: Elda
PG/VG Ratio: 30/70
Nicotine strength: 0 mg
Bottle size: 60ml (50ml of e-liquid)
ⓘ Just add nicotine booster to get your desired strength.
How to use Granny's Strudel e-liquid with 0mg nicotine strength?
STEP 1


Open the bottle
Press the cap down &
unscrew completely.
STEP 2
Pour nicotine booster
to the level of your
preferred strength.
STEP 3


Shake for 1 minute


Wait for 5 minutes
before using. Enjoy!