Brands, By Brand, By Type, E-cigarettes, Innokin, Innokin, MOD, Mod / Pod Mod, Starter Kits
Innokin EZ Watt kit + Prism T20s

Innokin EZ WATT kit is a small and beautiful e-cigarette made by Innokin, and it's really perfect for everybody who needs a sensible battery, a comfortable power setting, and compact size.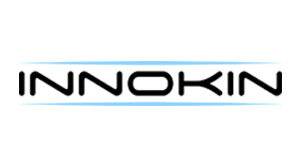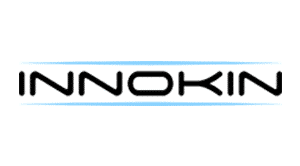 Innokin EZ WATT kit with Prism T20S tank
EZ WATT kit is small and beautiful to hold e-cigarette made by Innokin. Ideal for all mouth to lung (MTL) lovers and for beginners. However, with the convenience which EZ WATT is used, it's really perfect for everybody. A sensible battery with practical power settings and, above all, an ideal vaping experience for everyone who needs the specific tight draw almost like real cigarettes.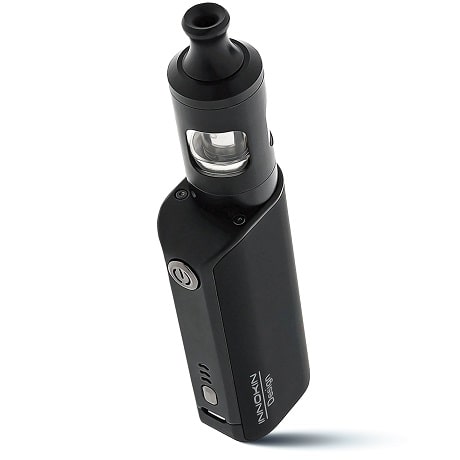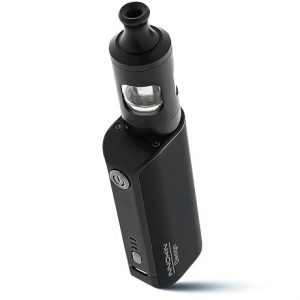 The round shape of the EZ WATT battery fit superbly in hand, and because of the 1500mAh capacity, you may not need to put it down very often. The higher resistances of Innokin T20S Prism S coils that fit the Prism T20S tank, won't drain the battery so quickly. Unlike regular batteries, you're not dependent on the direct output voltage. In fact, you can set the power yourself using the handy button. 2 modes are available – Low and High – and also 3 levels of power settings.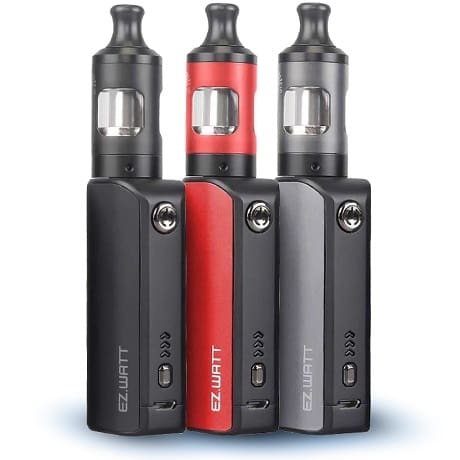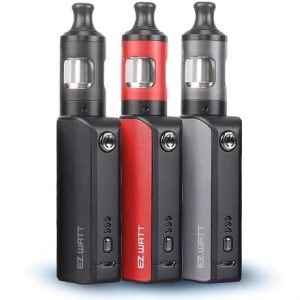 Dimensions and Specifications
The compact size of the Innokin EZ WATT kit is an ideal fit for your hand and of course, it's pleasant to carry without any problem as it can be easily put in your pocket or bag.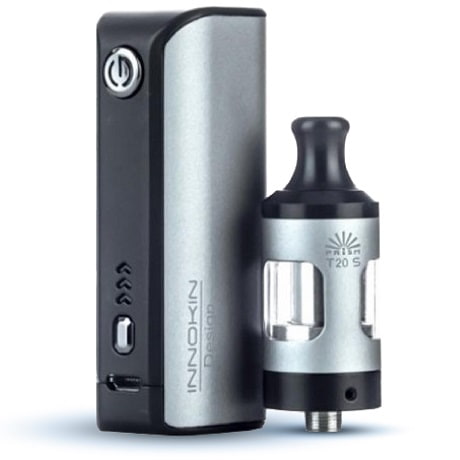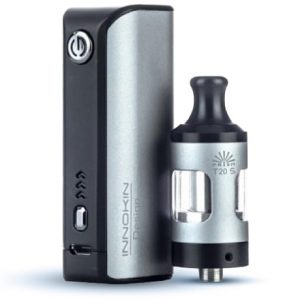 Dimensions: 134mm x 32mm x 24mm
Variable wattage: 13-14W / 16-18W / 30-35W
Output voltage: max. 7.5V
Modes: Low / High
Supported resistance: min. 0.2Ω
Battery: 1500mAh
Output current: max 13.5A
Charging: micro USB port (5V / 1A)
Thread: 510
Tank diameter: 20mm
Volume: 2ml
Drip tip: 510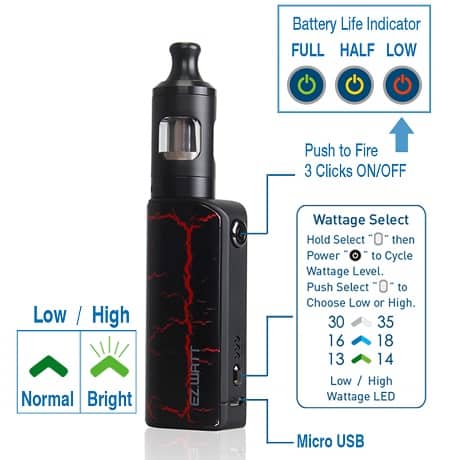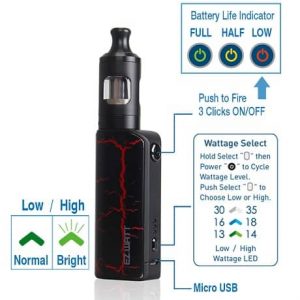 Battery and charging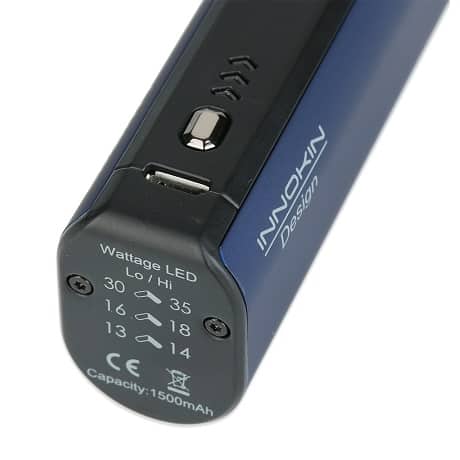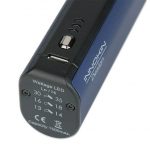 The integrated 1500mAh battery lasts longer with higher resistance coils. However, it's also powerful enough to handle lower resistances to achieve the right vaping experience. The battery can change power in 2 modes. The micro USB port is used for quick charging.
Refilling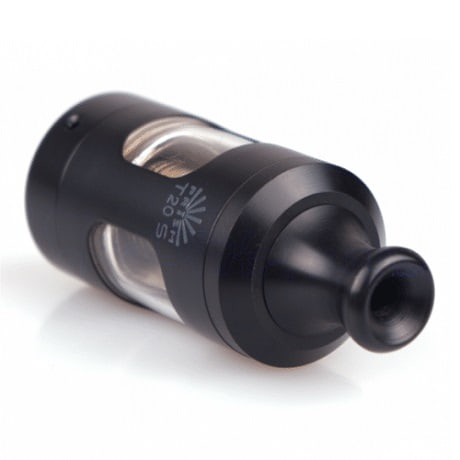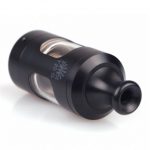 The necessity of each trendy tank is also featured in the Prism T20S. The practical top filling system can create an easier way to use it every day.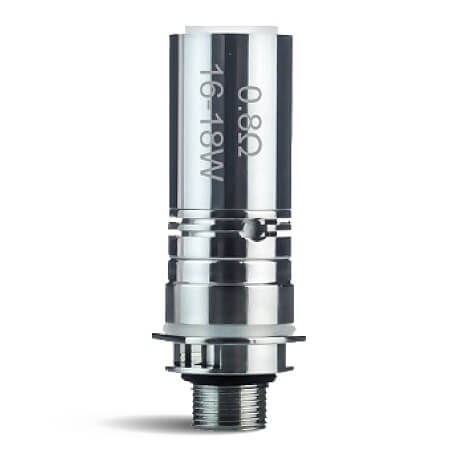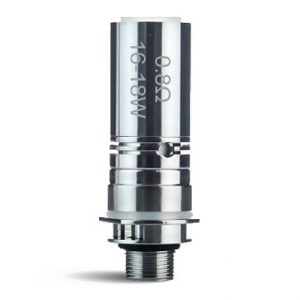 Heating heads
You will notice two heating coils with two different resistances in the kit. Whereas a higher resistance of 1.5ohm offers a tighter draw and less vapour, an 0.8ohm resistance coil produces a lot of vapour and provides looser draw. Their replacement in the Prism tank is exceptionally straightforward. Just unscrew the bottom and quickly pull out the coil head.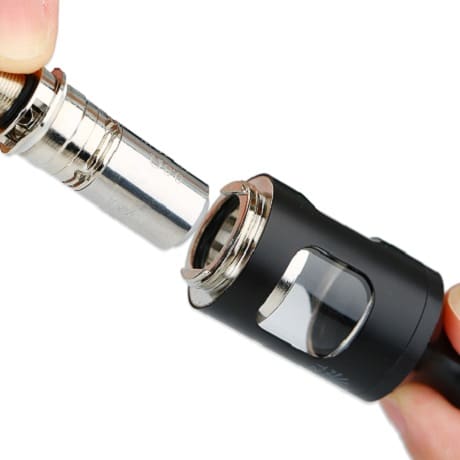 Packing:
1x EZ.WATT Mod
1x Prism T20S Tank
1x heating head 0.8Ω (16W-18W)
1x heating head 1.5Ω (13W-14W)
1x spare drip tip
1 micro USB cable
*contents may change