Bases & Flavours, Boosters, Liqua
LIQUA Crystal 18mg Nicotine Base
Product Points: 2 Points
LIQUA Crystal allows you to add nicotine to your favourite zero-nicotine e-liquid. Nicotine shots are perfect for making your own e-liquids, or they can be added to a shortfill e-liquids to get your desired strength.
Are you looking for 10ml LIQUA e-liquids or 50ml shortfills?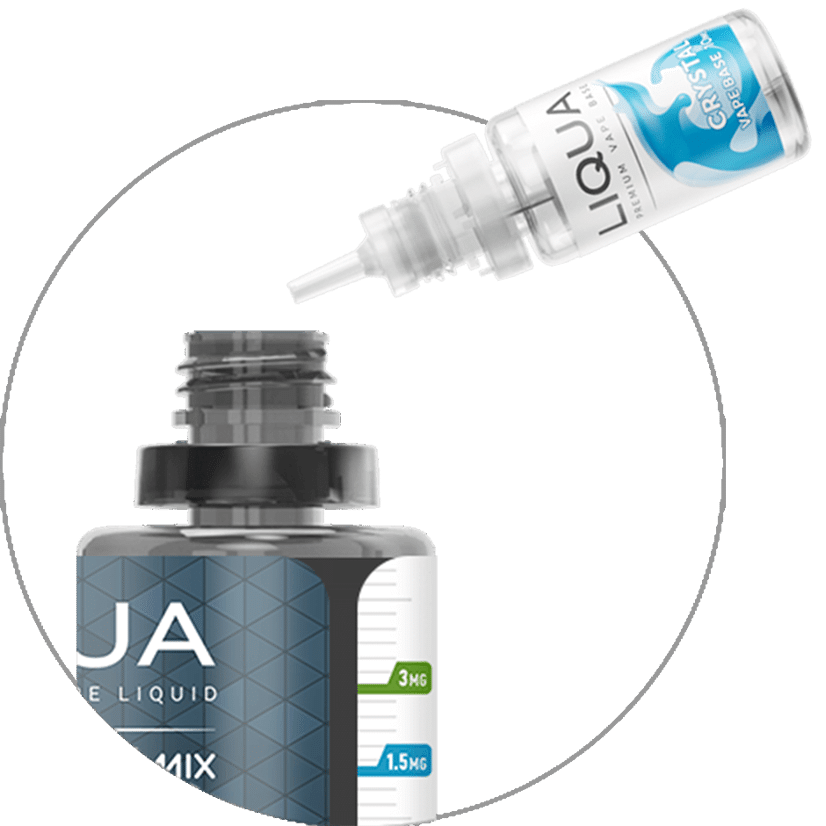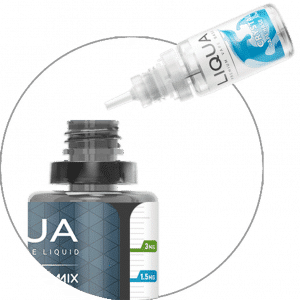 This is not a finished e-liquid but only a nicotine base (also called nicotine booster). To create your own e-juice, you will also need a flavour and base. Liqua Crystal is perfect for boosting your nicotine-free base e-liquids such as LIQUA MIX&GO.
All liquids are manufactured in a strictly controlled laboratory with the best ingredients and, of course, comply with all standards and international certifications.
What's in E-Liquid?
Usually, it's made with a rich blend of ingredients, including:


TIP: Do you want to know more about e-liquids? Here are some helpful links
What's an e-liquid?