60ml, By Brand, By Size, E-liquids, Fruit, Juice 'N' Power, Shortfill, Sweet
Raspberry Milkshake – Juice 'N' Power – 60ml Shortfill
Product Points: 16 Points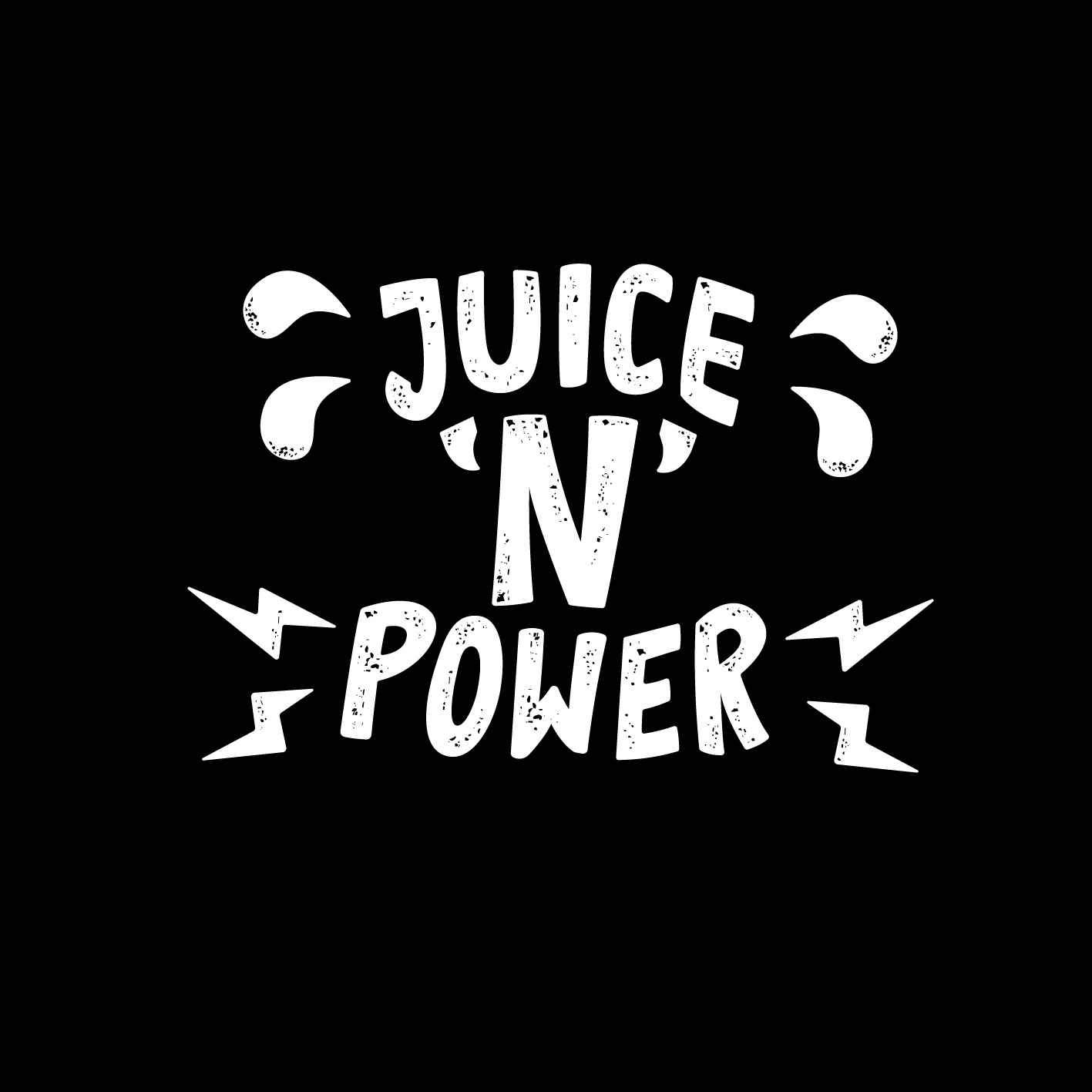 Milkshake 50ml shortfill range by Juice 'n' Power is an e-liquid with a combination of tangy sweet blue raspberry blended with frothed milk and whipped cream. Transport your taste buds to milkshake heaven.
All Milkshakes e-liquids from Juice 'N' Power comes in a 60ml Chubby Gorilla Bottle which gives you the ability to add nicotine booster to get desired nicotine strength.
The shortfill contains 70% of vegetable glycerin. A higher ratio VG guarantees production of massive clouds and smoother hits. It is a perfect base for cloud chasing and direct lung vaping (DL).
Manufacturer: Juice 'N' Power
VG/PG Ratio: 70/30
Nicotine strength: 0 mg
Bottle size: 60ml (50ml of e-liquid)
ⓘ Just add nicotine booster to get your desired strength.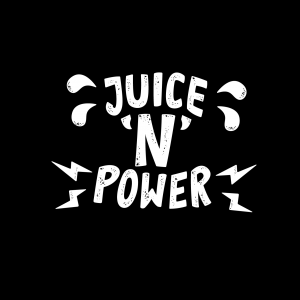 ABOUT JUICE 'N' POWER
Their commitment to your health is at the heart of their business. Juice 'n' power formulates and manufactures a range of natural colourings and flavourings for the vapological industry for e-liquids they produce their fruits range, milkshake range and the shock series for famously established wholesalers around the world. With competitive prices and extraordinary flavours of e-liquids in our standard PG/VG ratio of 70/30, they aim to leave their mark in the industry.
They are busy mixing the best premium flavours from around the globe and delivering multiple batches every week, so you're always getting the best e-liquid. Meeting vapers at vaping events around the world is something they pride themselves in, where they can meet you face-to-face because let's face it, you are the reason they are here! Juice N Power has a single goal. To make the best e-liquids on the market available with competitive pricing and grow to become the biggest e-liquid provider on a global scale.
Milkshake Range – Juice 'N' Power 50ml Shake N' Vape e-liquids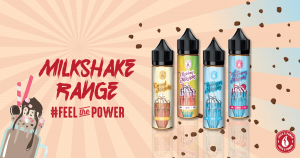 How to use Raspberry Milkshake e-liquid with 0mg nicotine strength?
STEP 1


Open the bottle
Press the cap down &
unscrew completely.
STEP 2
Pour nicotine booster
to the level of your
preferred strength.
STEP 3


Shake for 1 minute


Wait for 5 minutes
before using. Enjoy!