Bases & Flavors, Boosters
SALT Fusion 20mg – Nicotine Salt Shot
Product Points: 3 Points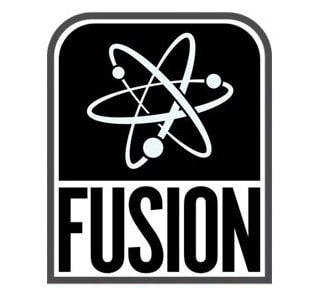 Odourless SALT nicotine booster with high nicotine content used in making your own e-liquid and shortfills. This bottle contains 10ml with a nicotine concentration of 20 mg/ml.
ⓘThis is not a finished e-liquid, but only a nicotine booster. To create your own e-juice, you will also need a flavour and base.
| | |
| --- | --- |
| Manufacturer | Fusion |
| Nicotine strength | 20mg/ml |
| PG/VG Ratio | 50/50 |
| Bottle size | 10ml |
What are Nicotine Salts?
Nicotine shots are perfect for making your own e-liquids, or it can be added to a shortfill e-liquids to get your desired strength.
Availability:
Out of stock
€3.00 €3.00
Out of stock
What's in E-Liquid?
Usually, it's made with a rich blend of ingredients, including:


TIP: Do you want to know more about e-liquids? Here are some useful links
What's an e-liquid?