Accessories, Batteries
Samsung 18650-25R 2500mAh-Battery Cell
Product Points: 7 Points

Samsung 25R 18650 rechargeable battery with capacity 2500mAh. Perfect for a wide range of powerful MODs. Genuine product from Samsung.
Manufacturer: Samsung
Battery type: 18650
Battery capacity: 2500 mAh
Dimensions: 18.2 mm x 65 mm x 18.2 mm
Weight: 45g
Voltage: 3.6V
Nominal Voltage: 3.6V
Discharge current: max. 20A
Pulse discharge current: max. 40A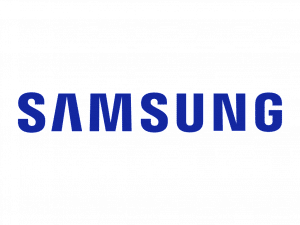 Samsung 25R 18650 Battery 2500mAh high drain rechargeable battery with a flat top.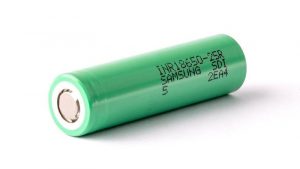 Important:
ⓘ Please be sure to inspect your battery before use to ensure it is not damaged including tears/rips in the battery wrap.
ⓘ Discontinue use immediately if the battery is damaged.
ⓘ Never attach any metal part to the top or the bottom-negative battery contact.
ⓘ Never completely discharge Li-ion battery.
ⓘ Always use good quality and original charger.