Bases & Flavors, E-liquids, Fruit, Menthol, Shake&Vape, Shortfill
Strawberry Ice – Dr.Frost – Shortfill
Product Points: 30 Points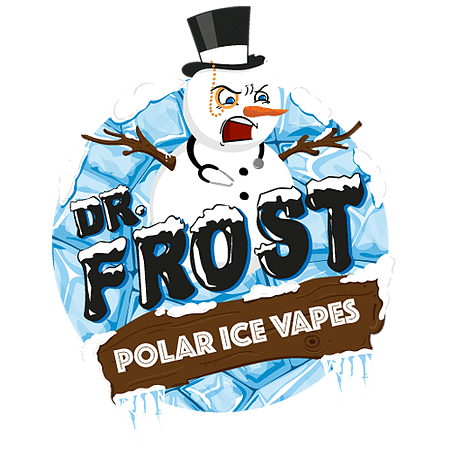 Strawberry Ice by Dr.Frost is a 100ml shortfill e-liquid that combines the distinctly sweet and juicy ripe strawberry with a hint of crushed icy menthol tones. The ultimate refreshing fruity flavour.
Dr. Frost comes in a 120ml Chubby Gorilla Bottle which gives you the ability to add nicotine booster to get desired nicotine strength.
Manufacturer: Dr. Frost 
VG/PG Ratio: 70/30
Nicotine strength: 0 mg
Bottle size: 120ml (100ml of e-liquid)
ⓘ Just add nicotine booster to get your desired strength.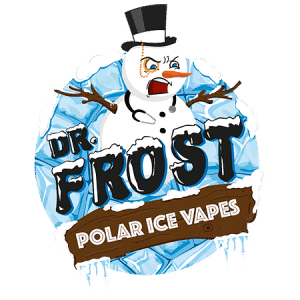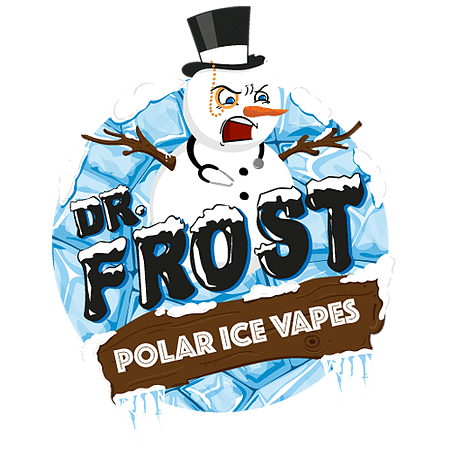 The Dr's flagship collection. Starting with only 3 flavours; this ensemble has fast doubled in size and set a fresh standard for all subsequent e-liquid lines. Chill out this season with one of these fresh fruity flavours.
All e-liquids are TPD compliant and strictly controlled. They are made with the best ingredients and, of course, comply with all standards.
Dr. Frost e-liquids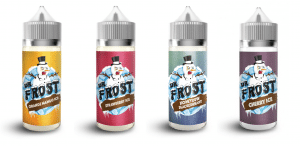 How to use e-liquids shortfills?
STEP 1


Open the bottle
Press the cap down &
unscrew completely.
STEP 2
Pour nicotine booster
to the level of your
preferred strength.
STEP 3

Shake for 1 minute


Wait for 5 minutes before using.
For the best results wait
24 hours before use.
Enjoy the experience!
How much nicotine should you add?