60ml, By Brand, By Size, E-liquids, Fruit, IVG, Shortfill
Strawberry Sensation – IVG – 60ml E-liquid Shortfill
Product Points: 15 Points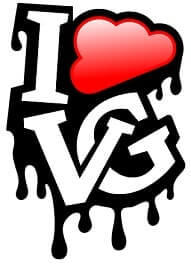 A delicious mix of fresh strawberries and sweet candy with a touch of natural cooling. IVG brings a mix that creates a uniquely refreshing fruity taste.
IVG e-liquids come in a 60ml Chubby Gorilla Bottle which gives you the ability to add nicotine booster to get desired nicotine strength.
The shortfill contains 70% of vegetable glycerin. A higher ratio VG guarantees production of massive clouds and smoother hits. It is a perfect base for cloud chasing and direct lung vaping (DL).
| | |
| --- | --- |
| Manufacturer | I Love Vg (IVG) |
| Flavour | Strawberry, Candy, Cooling |
| VG/PG Ratio | 70/30 |
| Nicotine strength | 0 mg |
| Bottle size | 60ml (50ml of e-liquid) |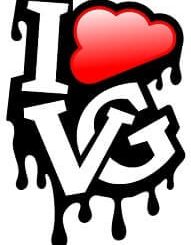 ABOUT IVG E-LIQUIDS
IVG is where your vaping connects you with your drip, love, and passion.
Millions of people around the World, in over 60 countries and across 6 continents, vape I VG, which has been around since 2016. The brand started in the United Kingdom as a side investment project by a CEO of a law firm. Now they are one of the World's leading brands offering a wide range of Premium E-liquids to customers, and they ship hundreds of thousands of products every month worldwide.
These numbers alone can easily suggest IVG is quite a complex organisation. True! But, they keep things very simple, lean and fast.
IVG Strawberry Sensation  50ml Shake N' Vape e-liquid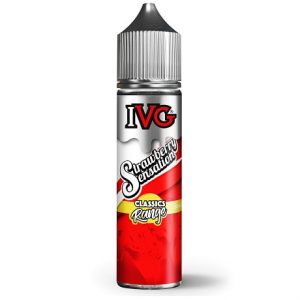 How to use Strawberry Sensation e-liquid with 0mg nicotine strength?
STEP 1


Open the bottle
Press the cap down &
unscrew completely.
STEP 2
Pour nicotine booster
to the level of your
preferred strength.
STEP 3


Shake for 1 minute


Wait for 5 minutes
before using. Enjoy!