Advanced, Brands, By Brand, By Type, E-cigarettes, Pen Style, Starter Kit, Starter Kits, Vaporesso, Vaporesso
Vaporesso GTX Go 80 Vape Pen Kit

Vaporesso GTX Go 80 is a pen-style vape kit with a massive 3000mAh in-built battery and utilises up to 80w of power with a one-button operation. The Vaporesso kit comes with GTX 26 refillable pod that is both reliable and convenient in its use. The pod has a 2ml capacity but can be extended to a massive 5ml. GTX Go 80 is suitable for MTL and DL vaping, and it is compatible with GTX coils, allowing you to customise your vape style to perfection. GTX Go 80 will automatically set up appropriate wattage and take out the guesswork no matter which coil you use! With its simplicity, yet sophistication, this kit deserves your attention.


Vaporesso GTX Go 80
Vaporesso GTX Go 80 is an ergonomic vape kit that merges the classic vape pen and current vape style commodities. It has up to 80W working power and a massive 3000mAh built-in battery quickly charged via a type-C 2A charging port. Operation is simple via no gimmicks single button, which also activates and locks the kit.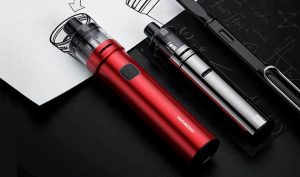 The kit comes with a GTX 26 magnetic pod that merges the best of the pod and a tank world. It features a top-fill system and SSS leak-resistant technology, making refilling an easy and fast process without spilling a drop of your favourite e-liquid. Moreover, it offers adjustable airflow. As it is compatible with GTX, GTX one and GTX Mesh coils ranges, you can be sure it can accommodate even the fussiest vaper since it will allow you to set up your preferred vape style down to the tiniest detail.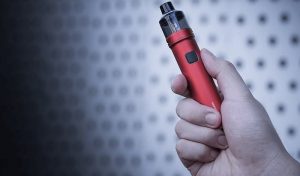 The Vaporesso vape pen is simple for beginners as it brings a coil recognition technology, so you need not worry about setting up appropriate wattage. Your GTX Go 80 automatically recognises included coil and adjusts it accordingly! As there is a vast range of GTX coils, this kit is perfect for MTL and DL styles. Vaporesso GTX Go 80 is an excellent and straightforward vape pen with great coils that provide amazing flavours.
Vaporesso GTX Go 80 Pod Mod Dimensions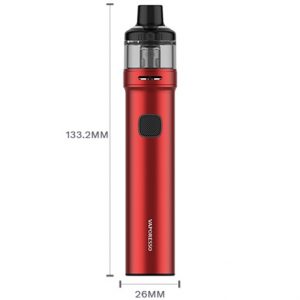 Vaporesso Go 80 in detail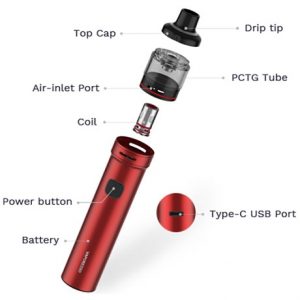 Battery and Charging
The built-in battery has a capacity of 3000mAh and can operate in a range of 5 – 80W ( 0-4V). Vaporesso GTX Go 80 has fast charging thanks to the type C adapter, which is the first of its kind ever used in a pen-style vape device.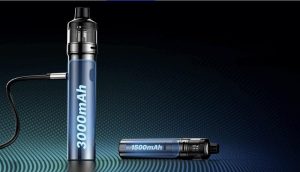 One-Button Satisfaction
A single operational button is all that is needed to cater for all your needs.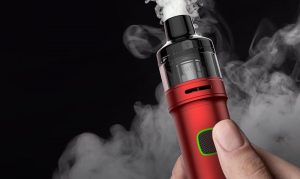 SSS Leak-Resistant Technology
GTX Pod Airflow Adjustment
The magnets allow for the exact amount of air hitting the coil as well as precise fine-tuning.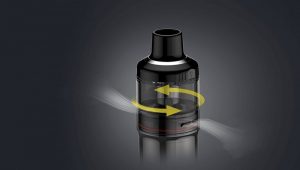 GTX Magnetic Pod
The pod snugs securely to the battery via strong magnets, which also makes it changing the pod effortless. It holds 2ml capacity but can be fitted with a larger 5ml pod.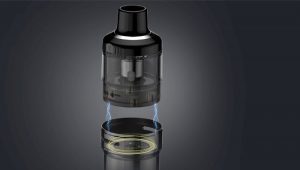 Top Filling System
GTX GO is easy to handle, with a top filling system on a GTX POD 26, making refilling effortless and mess-free.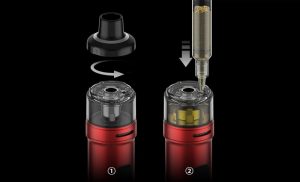 Vaporesso GTX Mesh Coils
Vaporesso Go 80 comes with one GTX 0.2 Ohm Mesh Coil (45-60W). However, The GTX Pod is equipped to support all coils across the GTX platform, including an RBA finish.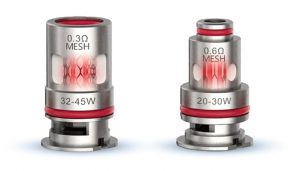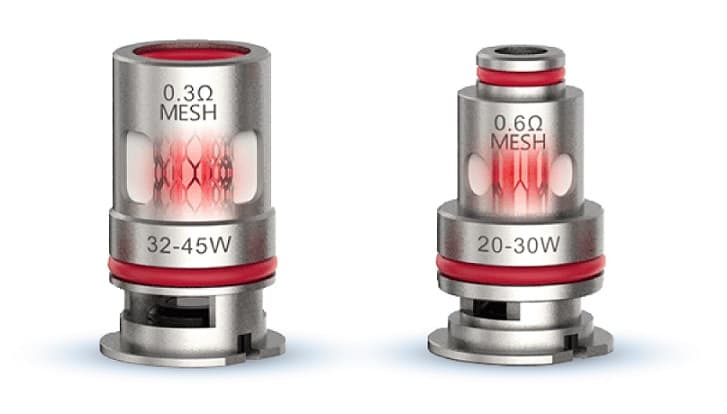 GTX Coils Compatibility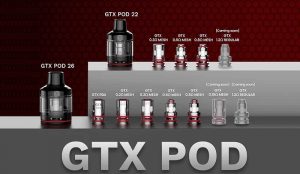 Packing:
GTX GO 80 Battery
GTX POD 26 (2ml)
1 x GTX 0.2Ω Mesh Coil
Type-C USB Cable
User Manual
Warranty Card
| | |
| --- | --- |
| Brand | Vaporesso |
| Colour | Black, Grey, Rainbow |
| Vaping Style | Direct Lung (DL), Mouth to Lung (MTL) |