Accessories, Tanks
Vaporesso NRG Mini Sub-Ohm Tank

The new NRG Mini is a small sub-ohm tank with 23mm in diameter, powerful heating coils and proper bottom airflow. The NRG is a perfect device for everyday vaping with fantastic flavour and vapour production.
Availability:
Out of stock
€25.50


The NRG Tank by Vaporesso is a treasure of everyday vaping and cloud chasing, featuring innovative GT Cores coils. The Slide-&-Fill design makes refilling easier than ever. The heating protecting layer on the bottom shows how Vaporesso cares for safer and relaxing vaping experience. Moreover, the mesh drip tip with a specially designed structure will prevent any spit back. Enjoy the flavour and vapor out of the variety of GT cores available.
Dimensions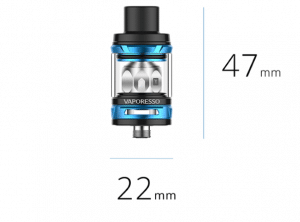 Slide-n-Fill system
The Slide-n-Fill design makes refill easier than ever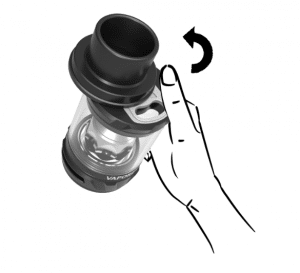 Detailed view & Performance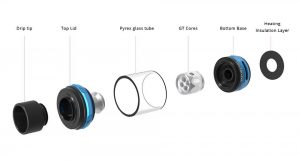 Vaporesso NRG GT Cores Coils
GT Cores are specially designed to fit into the NRG tank series. It comes in traditional cotton and signature CCELL Ceramic in different resistances, from GT 2 all the way up to GT 8. Gear Up with GT Cores as you desire!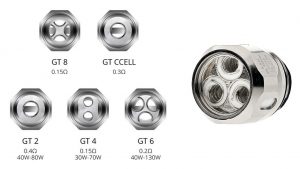 Packing:
1x NRG Mini Tank
1x heating head GT8 0,15Ω (60W-110W)
1x heating head GT4 0,15Ω (30W-60W)
1x replacement glass body
1x Warranty Card
1x User Manual