Accessories, Innokin, Tanks
Innokin Prism T20s MTL Vape Tank

Innokin PRISM T20s is a high-quality mouth to lung (MTL) tank with 2 ml e-liquid capacity and a functional top fill system for an easy refill. Endura PRISM T20 tank uses popular PRISM S Coils for the ultimate flavour experience.
Availability:
Out of stock
€13.00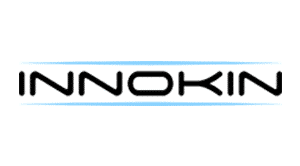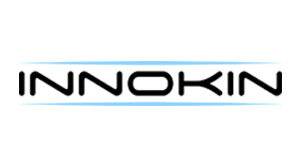 Innokin has always been ready to manufacture smart mouth to lung (MTL) tanks for factory coils, and it looks like they always will. The Prism T20S is ideal for this purpose. A high-quality and straightforward construction doesn't make beginners confused, and even skilled users are going to be pleased with the Prism T20S tank. The effective top filling system isn't always featured within similar tanks. Therefore, its presence in the Prism T20S can surely please. T20s has an excellent tight airflow with 2 holes on the bottom. The Tank uses the classic 510 drip tip from Delrin. Thus you could use your own favourite drip tips without any issues.
The Prism T20S comes with a similar heating coil style as it did with its previous tanks. The long head replaces the chimney in the tank and gets you the vapour directly from the heating coil. Additionally to a swish draw, you may conjointly relish an excellent flavour. The package contains 2 heating heads with different resistances. Whereas the one (1.5ohm) with higher resistance can handle lower wattage and can offer you an extended draw with less vapour, the coil with a lower resistance of 0.8ohm can produce an additional vapour that you may not have to take a long draw.
Construction
Base, body, top and drip tip. The Prism T20S isn't tough to disassemble.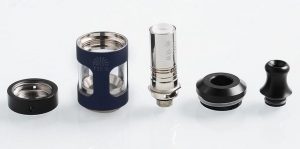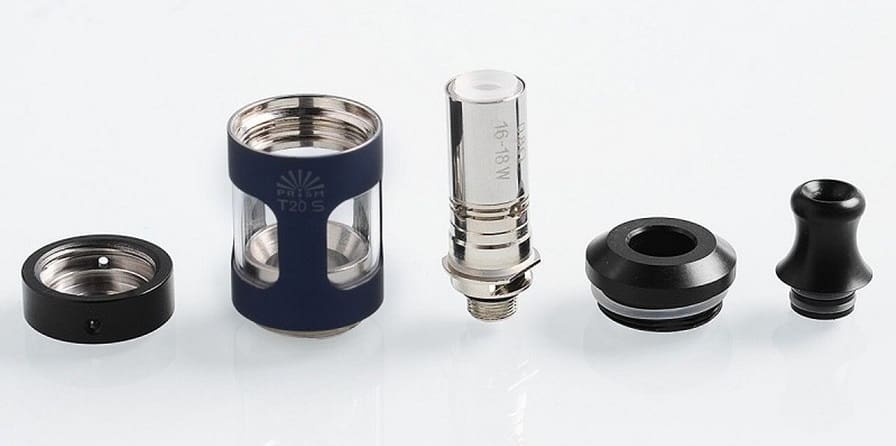 The two small holes on the Prism T20S base feed precisely the quantity of air required to achieve a pleasant mouth to lung draw.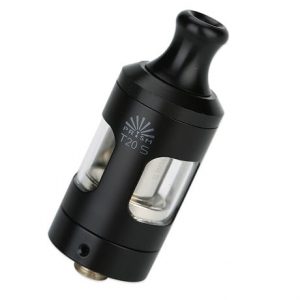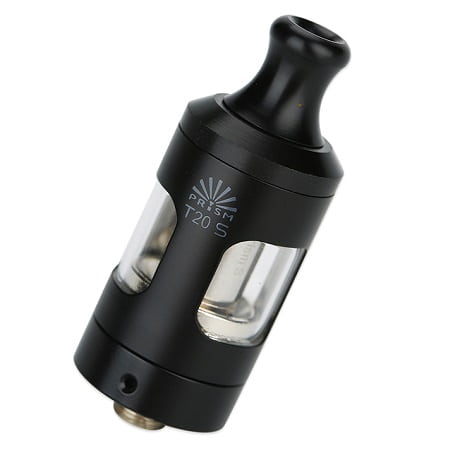 The necessity of each trendy tank is also featured in the Prism T20S. The practical top filling system can create it easier to use it every day.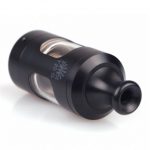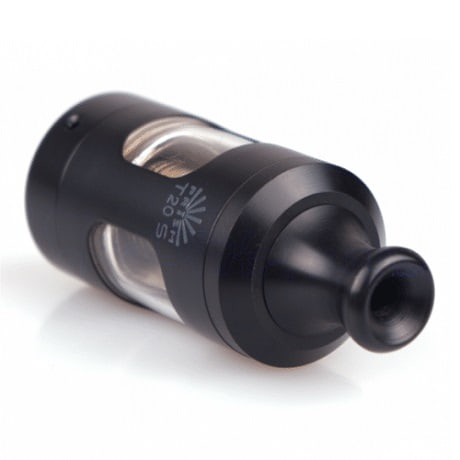 Heating heads
You will notice two heating coils with two different resistances in the kit. Whereas a higher resistance of 1.5ohm offers a longer draw and less vapour, a 0.8ohm resistance coil produces a lot of vapour and doesn't need so long draws. Their replacement in the Prism tank is exceptionally straightforward. Just unscrew the bottom and quickly pull out the head.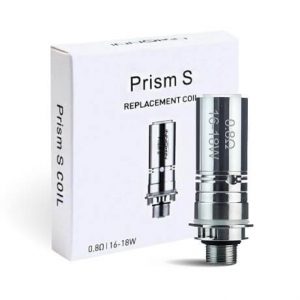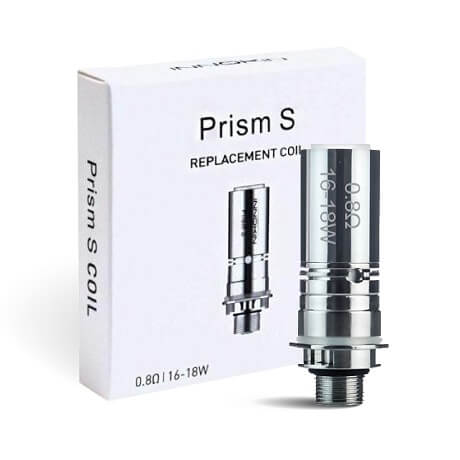 Packing:
1x Prism T20S
1x heating head Prism S 0.8Ω (16W-18W)
1x heating head Prism S 1.5Ω (13W-14W)
1x spare drip tip
*contents may change