Brands, Coils, Coils, Uwell, Uwell
Caliburn G G2 Coils UWELL

Caliburn G mesh coils and Caliburn G2 by Uwell are replacement coils explicitly made for the new Uwell pod kit. Caliburn G 0.8Ω mesh coils offer incredible, long-lasting flavour while 1.0Ω coils provide tighter draw.
Manufacturer
UWELL
Resistance
0.8Ω UN2 Meshed-H
1.0Ω Kanthal
1.2Ω  UN2 Meshed-H
Box Contains
4x Caliburn G Coil (price per one coil)
Compatibility
UWELL Caliburn G, Caliburn G Pods
Caliburn G2
ⓘ Drip a few drops of your e-juice directly on the cotton inside the new Caliburn G coil and let it soak. This will ensure your coil does not burn out.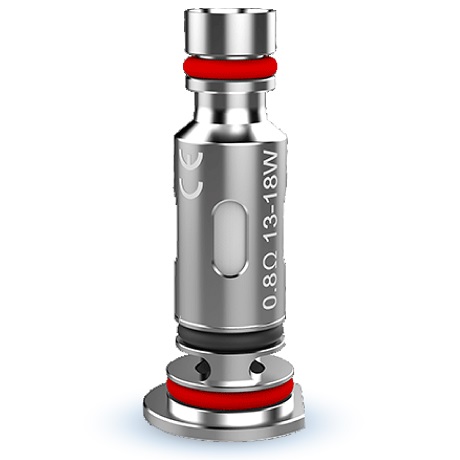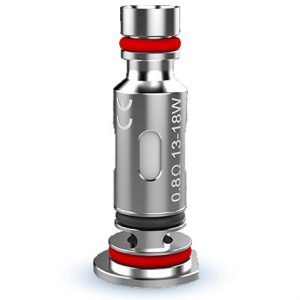 Caliburn G and G2 Replacement Mesh Coils
Caliburn G coils by Uwell are replacement coils explicitly made for the new Uwell Caliburn G kit. 0.8Ω Caliburn G mesh coils are made using mesh wire, which means it provides a larger surface area and therefore the more intense flavour and vapour, as well as restrictive direct lung draw. For a tighter MTL draw, you might like to use 1.0Ω coil. The Caliburn G coils are perfect with e-liquids 50/50 VG/PG so most of the 10ml bottles. However, you can also use these coils with thicker VG e-liquids.  Caliburn G coils offer longevity and incredible, long-lasting flavour!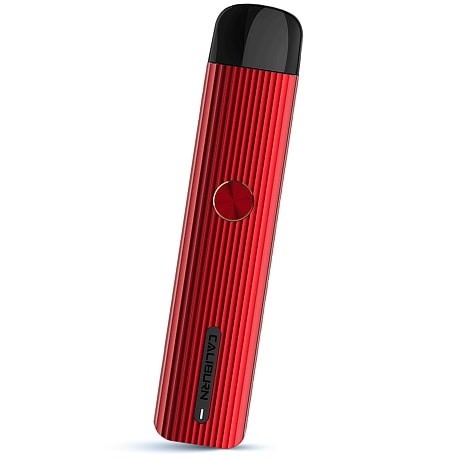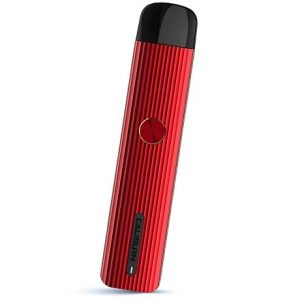 How long does Calibun G coil last?
Same like with the previous Caliburn pod system by Uwell, you will be pleasantly surprised at how durable Caliburn G coils are. The Caliburn G mesh coils last between 10 – 14 days. Of course, it all depends on e-liquid you use and how often you vape. Compared to other pod systems and their coils, Caliburn has one of the longest life spans.


Are Caliburn G coils compatible with all Caliburn Pods?
No, Caliburn G coils are designed for use with the new Caliburn G pod kit only. The original pod has replaceable pod coils, unlike the new Caliburn G, where you change coils only.
 How to Replace G Coils?
The Caliburn G mesh coils have Push&Pull style on the bottom of the pod, and it goes in and out very smoothly. However, make sure that the coil is aligned correctly with the locating slot; otherwise, you will have an issue with leaking and your Caliburn G pod won't even fire.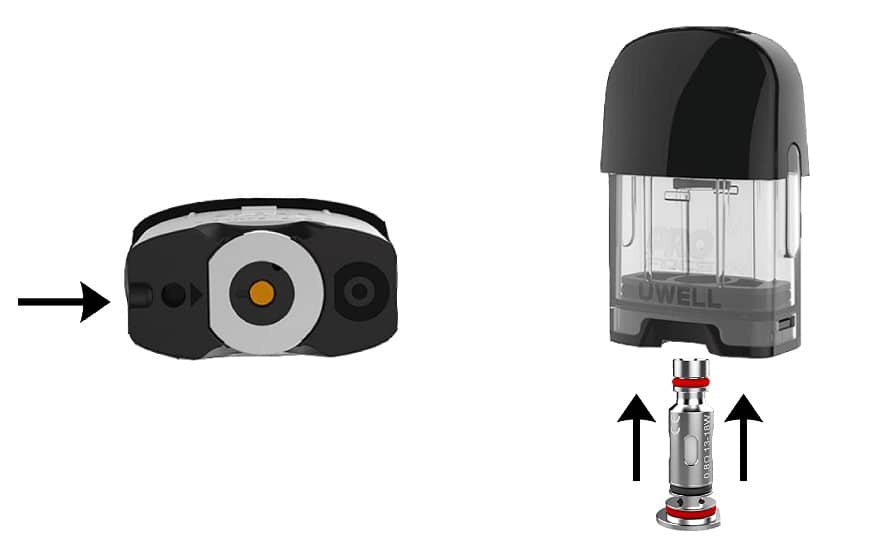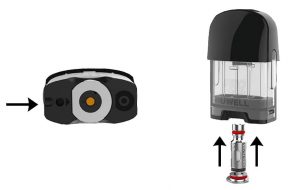 How to refill pod?
Detach the drip tip to refill the pod. The filter hole has a silicon check valve to avoid e-liquid leakage and reduces the mess.